"Meet OSU's Baseball Coach" was first aired on Sunday December 15th 2013. Our Guest was Josh Holliday, Head Coach, OSU Cowboy Baseball.


Our topics included:
First former Oklahoma State University player to ever be named as Head Coach of the baseball program.
The college program "baseball year"
What he does in the fall in preparation for spring season.
Discuss his thoughts on the suggestion that college baseball should be moved back a month or so to have more warm weather in which to play, even though it would extend beyond the end of the school year.
What his team looks like for 2013-14.
How often he will get a player for three or four years now days.
What he thinks about the makeup of the Big 12 baseball teams for this upcoming year.
Items he would like to highlight about competitors.
The strong point of his team this coming year - pitching, hitting, and defense.
His thoughts on the wooden bat controversy.
Should college baseball return to the wooden bat?
How OSU fans can help his baseball program.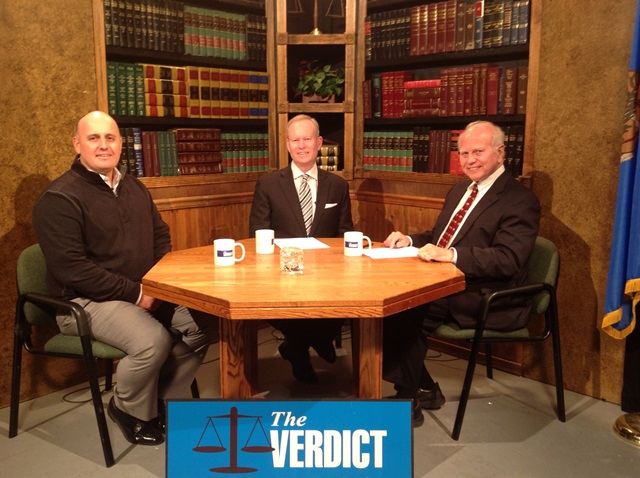 Josh Holliday, Mick Cornett, Kent Meyers