"ReMerge, What Is It?" was first aired on Sunday August 4th 2013. Our Guests were Terri Woodland, ReMerge and Kris Steele, Remerge.


Our topics included:
What ReMerge is and why we have it.
How Kris become involved in it and what he is doing now to support it.
The origin of the word ReMerge in relation to the programs.
Discuss female incarceration and ReMerge.
Pathways to incarceration.
Why the program is so necessary in Oklahoma.
How it has progressed so far.
Successful completion of program by four recent graduates.
Their goal for candidates in the program for this next year.
Approximate number of children the program affects for each candidate they have.
What the public can do to help their efforts be successful.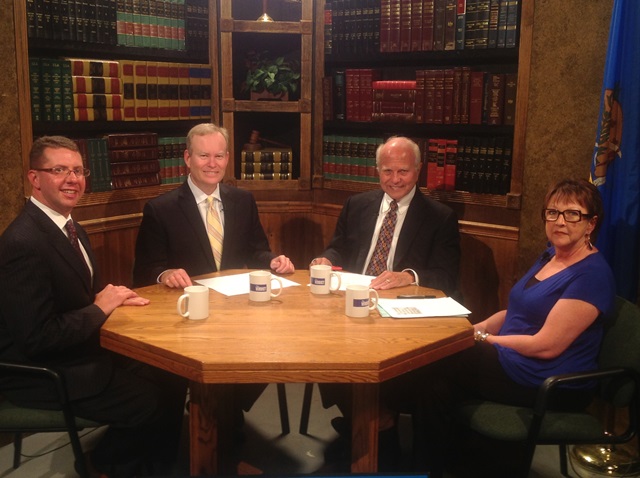 Kris Steele, Mick Cornett, Kent Meyers, Terri Woodland