"Meet the New Director of DHS" was first aired on Sunday July 14th 2013. Our Guest was Ed Lake, Director, Okla. Dept. of Human Services.


Our topics included:
His extensive experience in Tennessee in state government human services.
How he was contacted for the Oklahoma job and why did he decided to seek it
The "new" governance procedures whereby he reports directly to the Governor's office instead of to an independent commission
Major changes within DHS.
How the reorganization is going
Most significant changes to the child welfare system
Services the Department renders for adults and families.
Changes in leadership within the Department
What he does as Director to ensure accountability within the Agency
Why he held "listening sessions" and how he did them.
Brief update on the Pinnacle Plan.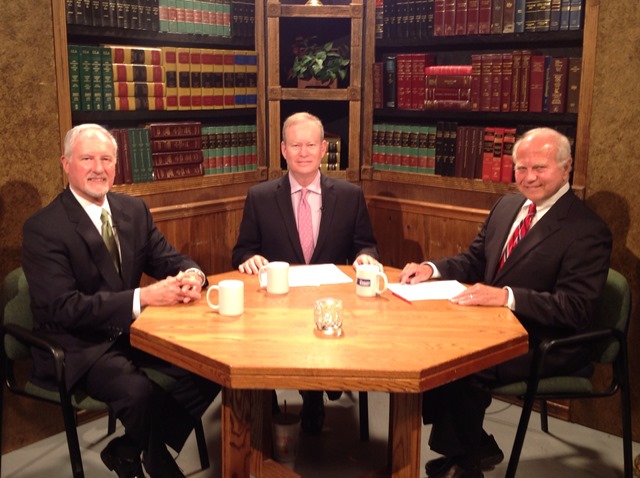 Ed Lake, Mick Cornett, Kent Meyers