Home
About
Schedule
Polls
Contact Us
Resources
Sponsors



Site designed and hosted by da Vinci Network Services
"Meet Our Labor Commissioner" was first aired on Sunday July 7th 2013. Our Guest was Mark Costello, Labor Commissioner.


Our topics included:
Update on happenings at the Department of Labor.
Staff and the organization generally.
Major programs his office administers to assist Oklahomans.
His activities in trying to control fraudulent activities by folks trying to take advantage of Oklahoman's suffering loss in the tornados.
How he coordinates with other state officials (such as the Insurance Commissioner) to see that efforts are not duplicated.
How he spends most of his day.
Daily activities of our Labor Commissioner.
The Entrepreneurial Excellence Program.
How he brings about workforce protection from accidents – What is Safety Pays.
How he sees his role changing in the next few years.
What the citizens of Oklahoma should know about him and his position.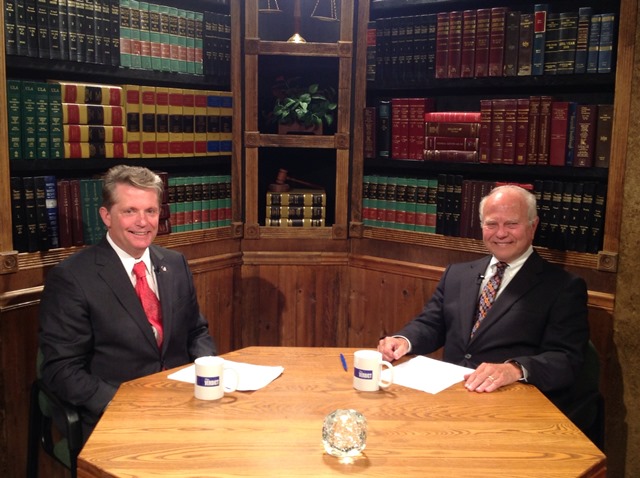 Mark Costello, Kent Meyers