"A YWCA Update" was first aired on Sunday June 30th 2013. Our Guest was Jan Peery, CEO, YWCA.


Our topics included:
Update of happenings at the YWCA.
Purple Sash Gala.
Ongoing programs at the YWCA.
Domestic abuse in Oklahoma, and our rankings.
Programs Oklahoma does not have that we should have to improve our situation.
What she sees in the future for her work at the YWCA to help the plight of abused and battered women.
What viewers can do to help.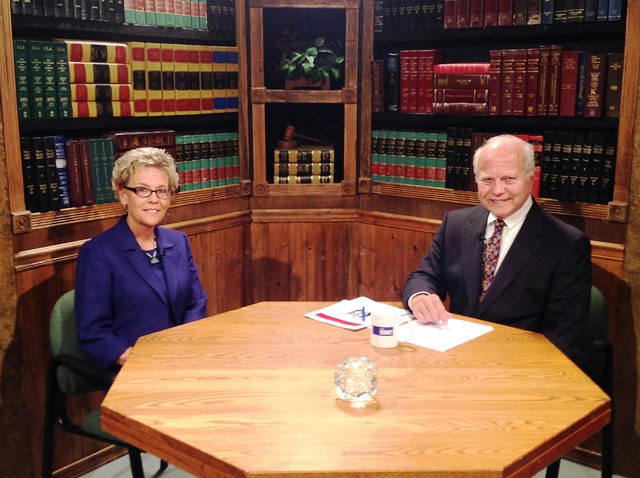 Jan Peery, Kent Meyers