"Sale Of Oklahoma Water To Texas - Show 1" was first aired on Sunday July 21st 2002. Our Guests were Howard G. Barnett, Jr., Chief of State for Governor Frank Keating and Honorable Deborah Blackburn, State Representative, District 88.


Our topics included:
Why is Oklahoma wanting to sell water to Texas?
What counties are the water sells coming from?
Is selling water a good idea?
Will a water study show that we have enough water to sell to Texas?
What type of study needs to be done?
Should an Environmental Impact Study be done?
Who actually owns the water we are proposing to sell?
Tentative accommodations to the tribes on water rights; are they fair?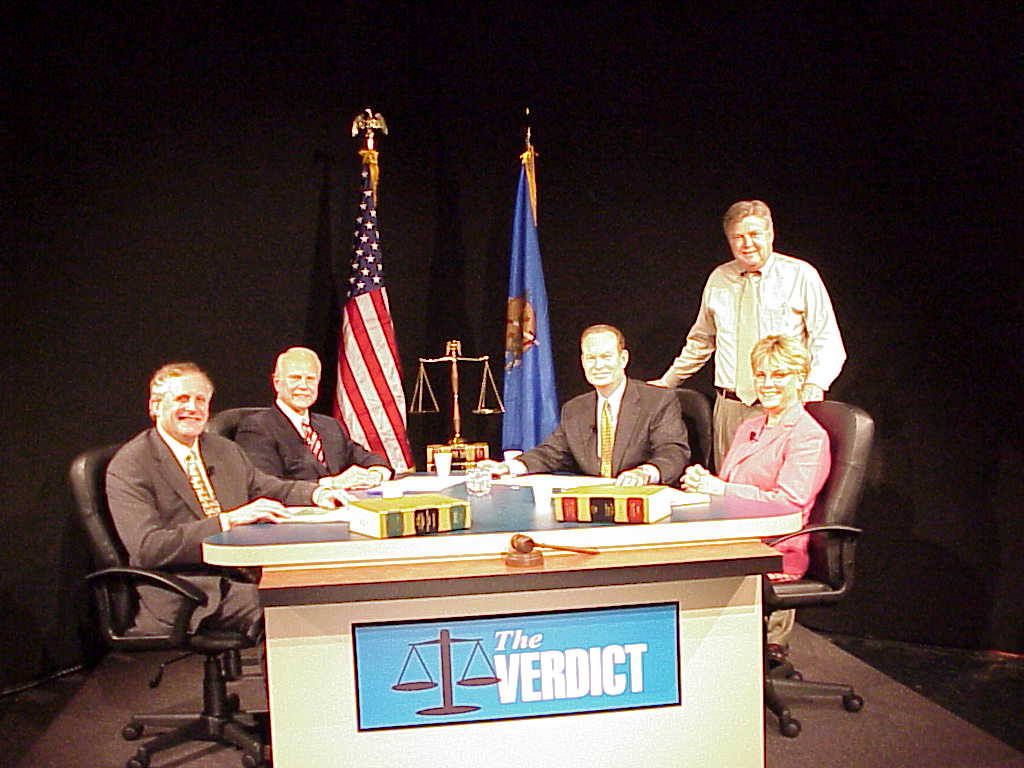 Barnett, Meyers, Cornett, Blankenship, Blackburn