Home
About
Schedule
Polls
Contact Us
Resources
Sponsors



Site designed and hosted by da Vinci Network Services
"Everything You Need to Know About CPAs" was first aired on Sunday March 24th 2013. Our Guest was Joshua Jenson, Oklahoma Society of CPAs.


Our topics included:
What a CPA is and major differences between a CPA and an EA.
What the IRS requires for someone to become a registered tax preparer - is this for all CPAs or just ones preparing tax returns.
Selecting someone to work with you depends on what is needed.
What is meant when he uses the word "relationship".
Many people go to their CPAs to get taxes done but don't consult with them otherwise, comments regarding this.
What CPAs can do for businesses.
Should a CPA be hired on staff or just available for consultation.
Type of help a CPA can give from the standpoint of tax strategies and formation of new businesses.
Different kinds of business structures and basic guidelines he can share based on his 20 years of CPA experience.
Differences and advantages/disadvantages of LLCs, S Corporations and Partnerships.
Where viewers can get more information about getting in contact with a CPA in Oklahoma and how.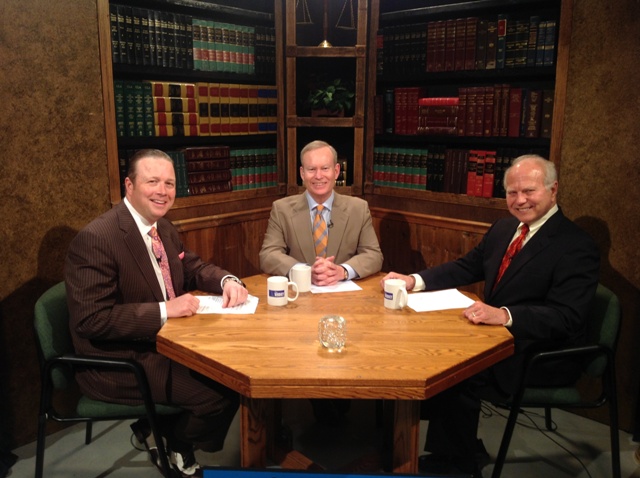 Joshua Jenson, Mick Cornett, Kent Meyers