"O.U. Womens Athletics - Then And Now - Show II" was first aired on Sunday April 28th 2002. Our Guests were Sherri Coale, Women's Head Basketball Coach and Marita Hynes, OU Associate Athletic Director.


Our topics included:
What are the effects of athletics on a young woman's life?
Title IX - does this apply only to athletics, men, women, etc?
Has Title IX eliminated discrimination?
How has Oklahoma University tried to comply with Title IX?
Sherri Coale has taken the women's basketball team from 5 wins their first season to 32 wins this year. How has this happened?
Are women coaches salaries commensurate with mens?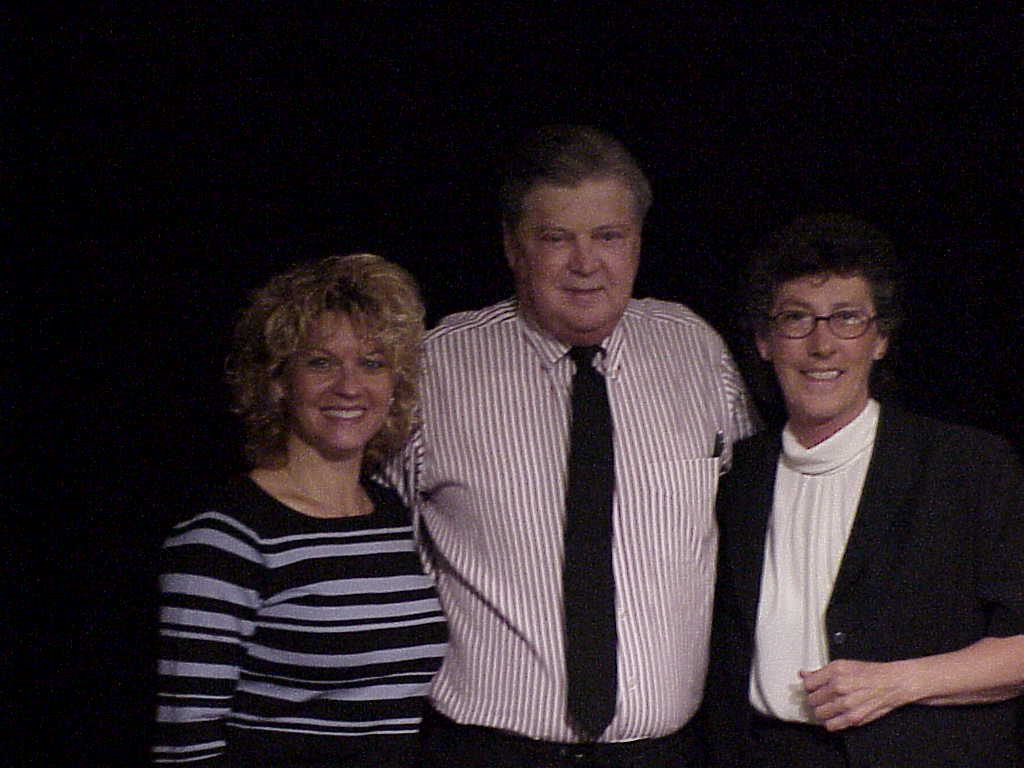 Coale, Blankenship, Hynes