"The Pinnacle Plan" was first aired on Sunday July 8th 2012. Our Guest was Deborah G. Smith, Director, OKDHS Children & Family Services Division LOC #98.


Our topics included:
How her background led to her current position.
Does she expect this next year to be less tumultuous.
Her job description at the Department of Human Services.
Number of people working for her.
Expectation of seeing any decrease or increase in the number of kids in care in the upcoming year.
The Pinnacle Plan.
Its development.
Its major provisions.
Its current status.
If The Pinnacle Plan is finally approved, what can be expected for the kids in care in Oklahoma that we did not have before.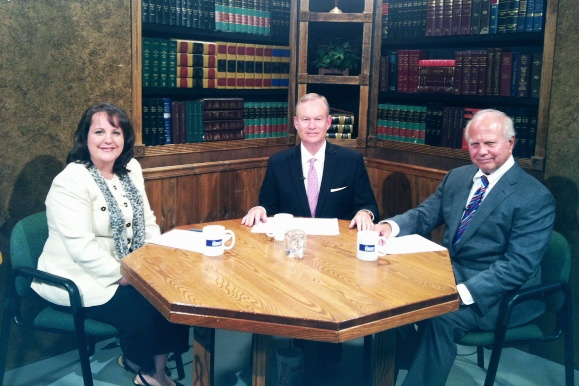 Deb Smith, Mick Cornett, Kent Meyers