"O.U. Women's Athletics - Then And Now - Show I" was first aired on Sunday April 21st 2002. Our Guests were Sherri Coale, Women's Head Basketball Coach and Marita Hynes, OU Associate Athletic Director.


Our topics included:
Let's go back to March 28, 1990 the day the women's basketball program was dropped. What do you remember about that day?
Has the attendance at the womens basketball games increased?
What affect does attendance have on player and coach moral?
What transpired in 1996 upon hiring Sherri Coale?
I understand you had a record with ESPN during the Connecticut and O.U. game. The record was the most viewers ever tuning in to a woman's sports event?
Please tell us about the new locker rooms and practice gyms.
Where will the girls basketball program go from here?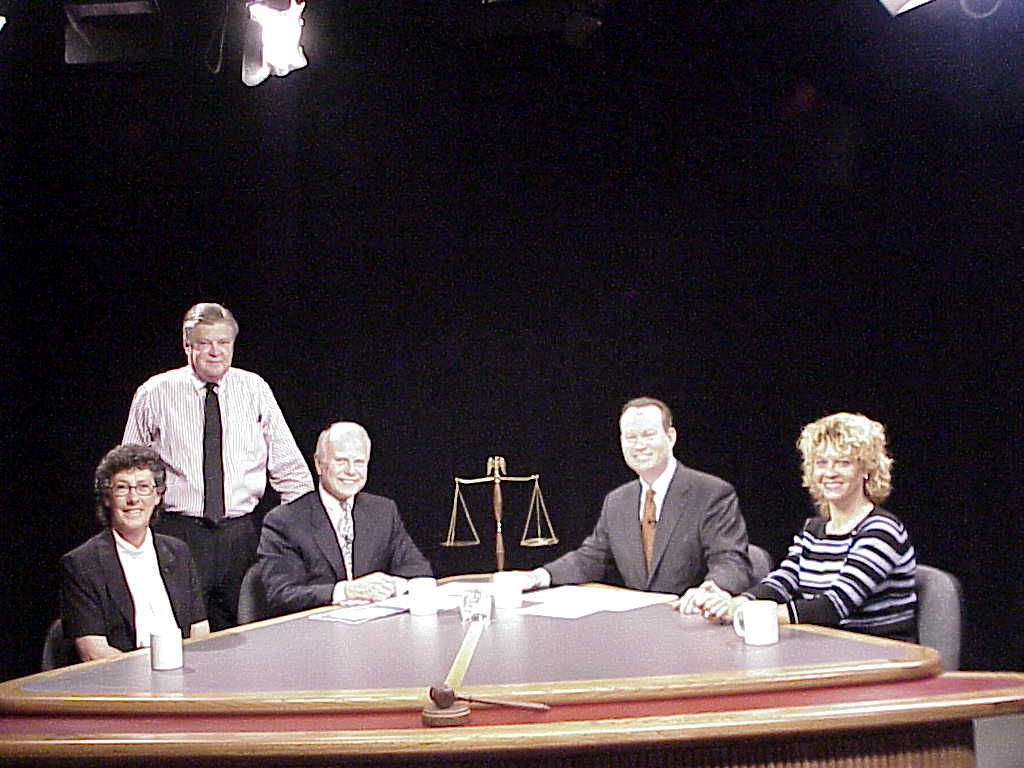 Sherri Coale, Oklahoma Sooners Women's Head Basketball Coach