"Award Winning Dr. Bauman" was first aired on Sunday June 17th 2012. Our Guest was Mary Ann Bauman, M.D., Integris.


Our topics included:
Congratulations on her recent award from the American Heart Association.
What the award was for.
Upcoming Women's Health Forum
Update on her activities.
Major medical events that have occurred this year
Her thoughts on whether we will ever reach a point where most all cancers can be either prevented or cured through specific medication or treatment
Today are more young people coming out of competitive sports with injuries that will effect them in later life than use to be the case 20 years ago
Why that is when we have improved methods of training and presumably, improved equipment.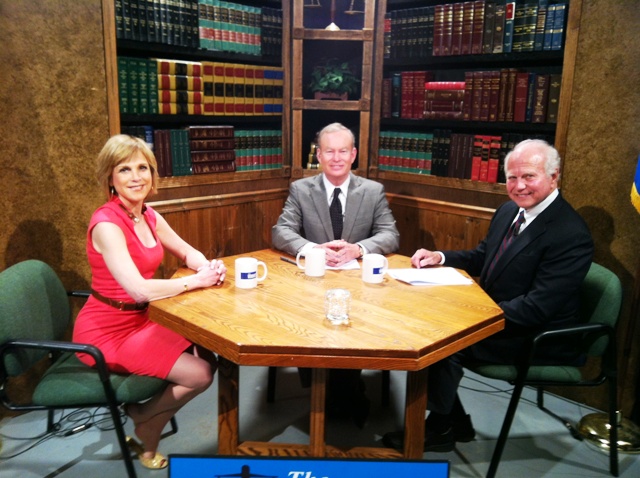 Mary Ann Bauman, Mic Cornett, Kent Meyers