"What's Going on on the Home Front" was first aired on Sunday February 19th 2012. Our Guest was Ann Felton Gilliland, CEO, Central Oklahoma Habitat for Humanity.


Our topics included:
Mission of Habitat for Humanity.
Where Habitat for Humanity is now in the Oklahoma City metropolitan area and what separate projects it has going.
Nunber of families impacted each year.
How Habitat decides where to build neighborhoods like Hope Crossings.
How Habitat is like other developers in the area.
How Ann became involved in Habitat for Humanity.
Programs in the area that the Oklahoma City community needs but might not be aware of.
Critical Home Repair project.
What qualifies a home owner for this project.
How repairing homes in critical distress benefits the Oklahoma City community.
Different ways a build is funded.
How people can get involved with Habitat.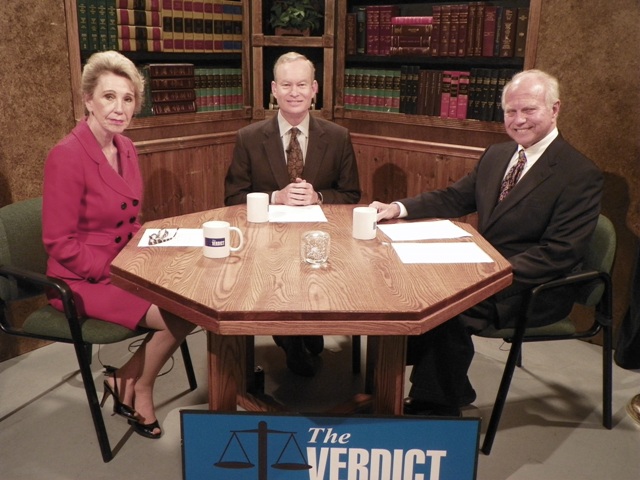 Ann Gilliland, Mick Cornett, Kent Meyers