"A Visit With the Speaker of the House" was first aired on Sunday February 5th 2012. Our Guest was Kris Steele, Speaker, Oklahoma House of Representatives.


Our topics included:
Upcoming session begins soon – his feelings on if it will be harder or easier from his standpoint than last session.
Most significant problems facing the House this year.
Republican majority numerically and his estimation of whether term limits will likely have a positive or negative impact on that number.
How he has found the position to be of being Speaker.
Challenges he is having to face that he did not anticipate.
From a financial standpoint, how challenging this session will be to allocate what money is available and to meet the needs of State Government.
Areas he thinks may be the most difficult.
In the 2012 general election, his feelings whether the Republicans will increase in majority in the House and so, what Districts he can identify as being susceptible to capture that they don't have now.
His replacement has already been designated by the Republican Caucus, a few words on Representative T.W. Shannon.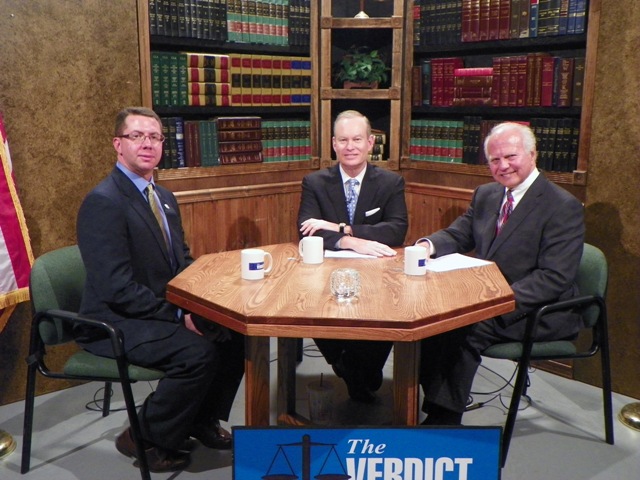 Kris Steele, Mick Cornett, Kent Meyers