"What's Up at OU?" was first aired on Sunday January 29th 2012. Our Guest was Joe Castiglione, Athletic Director, University of Oklahoma.


Our topics included:
What's going on in the BCS world and how likely we are to see significant changes?
OU's sports network, how it is that coming along and what it will involve.
Type of impact he expects OU's network to have on OU's overall program and on the University itself.
Does he see any other conference member moving in that direction at the moment.
What is going on in the athletic facilities arena.
How our athletes are doing in regard to their academic work and graduation rate.
He is intimately involved in the hiring of a head coach (such as Bob Stoops), how much he is involved in the hiring of assistant coaches.
How the athletic department is doing now days.
Final thoughts to the fans.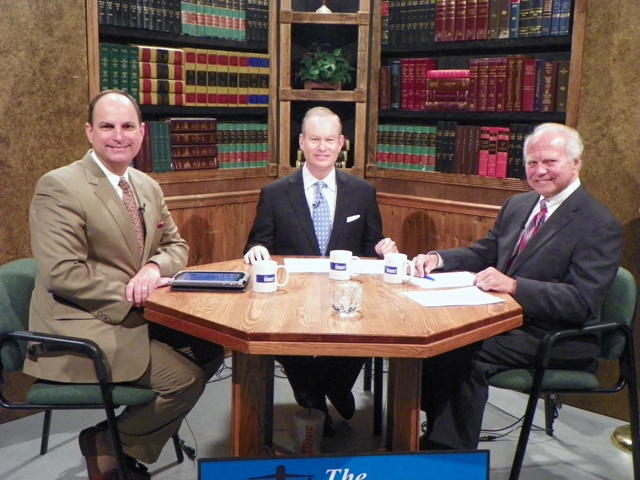 Joe Castiglione, Mick Cornett, Kent Meyers