"The World is in Debt - Part II" was first aired on Sunday January 22nd 2012. Our Guest was R. Marc Nuttle, Attorney at Law.


Our topics included:
Continuing discussion of The World is in Debt.
To review, will be discussing the World debt situation and its impact on America/Oklahoma.
Original show aired December 4, 2011, and reran January 15, 2012.
Since the original airing, significant developments in the World debt situation.
What two or three Countries' economic situation should we be most concerned about?
Of the Countries he named, which would likely have the greatest impact in the United States or even Oklahoma should their situation dramatically deteriorate?
Previously, he said there was a solution to this problem, take us through the solution to the World debt problem.
Final thoughts he has on this situation.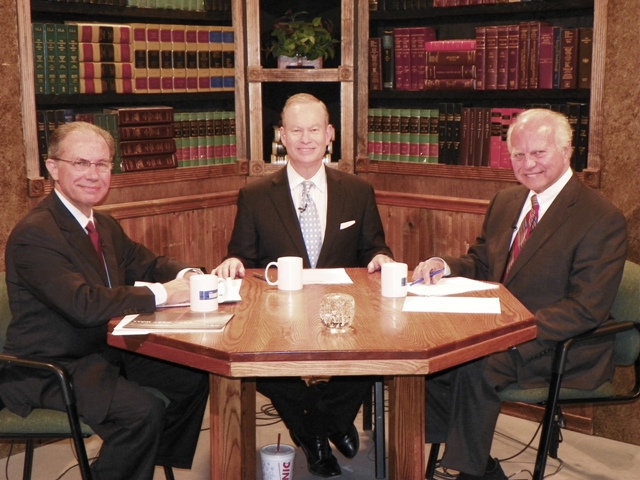 Marc Nuttle, Mick Cornett, Kent Meyers