Home
About
Schedule
Polls
Contact Us
Resources
Sponsors



Site designed and hosted by da Vinci Network Services
"The World is in Debt" was first aired on Sunday December 4th 2011. Our Guest was R. Marc Nuttle, Attorney at Law.


Our topics included:
His involvement in U.S. and international debt matters.
His use of the term "unsustainable" and what he means.
A global look at the world debt problem and then a look at what's going on in Europe.
What's going on in Europe with Greece, Italy, et al.
What about simply turning to China for an answer.
What is "quantitative easing" by the United States Government (QE1).
What is "quantitative easing 2".
What is the Debt Wall.
How a 1% interest increase in the rate of borrowed funds affects the U.S.
How the debt problem affects Presidential politics and what it means to Oklahoma.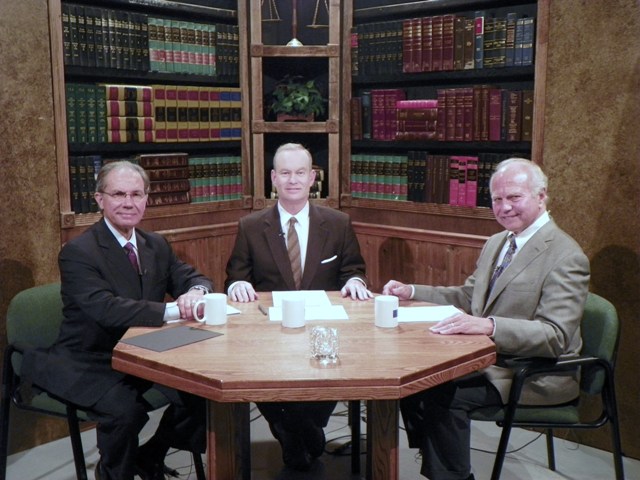 Marc Nuttle, Mick Cornett, Kent Meyers