"The Problem of Domestic Violence" was first aired on Sunday October 9th 2011. Our Guests were Steven Smith, President, South Central Region for Verizon Wireless and Janet ("Jan") L. Peery, Chief Executive Officer of the YWCA-OKC.


Our topics included:
Type of services the YWCA in Oklahoma City provides.
Programs and efforts Verizon Wireless is putting forth this year and specifically in October for Domestic Violence Awareness Month.
The need for services in Oklahoma.
What the YWCA and Verizon wireless are doing for these needs.
How domestic violence affects children in Oklahoma.
Why Verizon Wireless is involved in Domestic Violence from a business angle.
Misconceptions about victims of domestic violence that should be addressed.
How viewers can get involved in helping deal with domestic violence in a positive fashion and what they should do.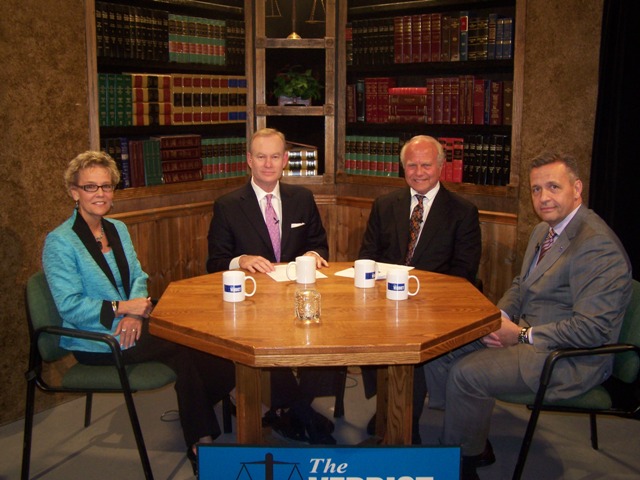 Jan Peery, Mick Cornett, Kent Meyers, Steven Smith