"Mental Retardation And The Death Penalty." was first aired on Sunday March 24th 2002. Our Guests were Drew Edmondson, Oklahoma Attorney General and Honorable Opio Toure, House of Representatives.


Our topics included:
Even though the Supreme Court says in Penry that the mentally retarded may be executed, should we do it?
Does the Oklahoma Legislature share the overwhelming view that they should not be executing those with Severe Developmental Disabilities (SDD)?
Which States limit or prohibit the Death Penalty for those with SDD?
Explain how the bill was recently passed in the House, and will it also pass in the Senate?
What is the definition of someone who has SDD?
One criticism of this kind of Legislation is a person could fake SDD. Is this possible?
SDD is considered prior to trial by Judge (Pretrial Motion), again considered at the sentencing phase by the Jury, and considered a third time by the Jury in the the Sentencing Hearing. Is too much levity given to a person on trial - concerning SDD?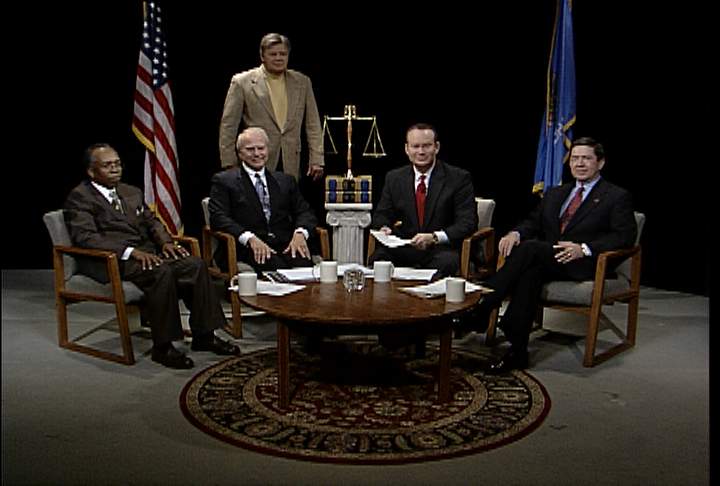 Toure, Meyers, Blankenship, Cornett, Edmondson