"What's Going on in Higher Education" was first aired on Sunday May 1st 2011. Our Guest was Glen Johnson, Chancellor, Oklahoma State System of Higher Education.


Our topics included:
What is going on in his office.
How the downturn in the economy is affecting funding available for higher education.
Is this decreasing the opportunities available to Oklahoma students?
New initiatives his office is working on with the Regents to improve the higher education experience.
Enrollment in the institutions of higher education in Oklahoma today – is it trending upward or downward.
Difficulty of our higher education institutions in recruiting outstanding professors.
What higher education can do to keep our brightest and best here in Oklahoma – slow down the "brain drain".
How he and the Regents have found the atmosphere at the Legislature this session.
Working with "new" leadership in both the House and the Senate.
Final thoughts he has about the work of the Regents and state of higher education in Oklahoma in general.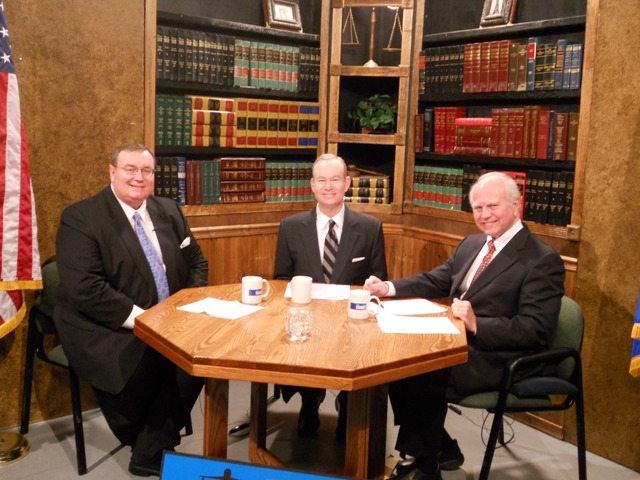 Glen Johnson, Mick Cornett, Kent Meyers