"Meet our New Lieutenant Governor" was first aired on Sunday April 10th 2011. Our Guest was Todd Lamb, Lieutenant Governor, State of Oklahoma.


Our topics included:
Discuss his victory in November and how he found the experience of being engaged in a statewide campaign
The transition from candidate to Lieutenant Governor.
What has filled his days since he took office.
Is his staffing complete.
Amount of time he spends on the road vs. staying around the Capitol.
His major responsibilities in the tourism area and how it is going.
Working with the new Governor.
New initiatives or programs he envisions rolling out in his first term.
How his family made the adjustment to him being the Lieutenant Governor and all that that entails.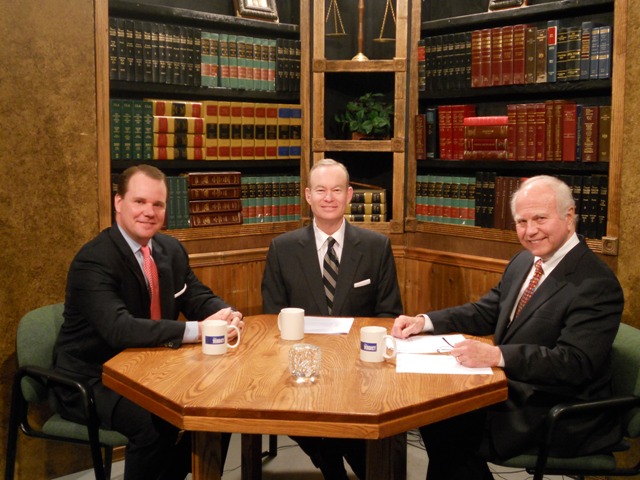 Todd Lamb, Mick Cornett, Kent Meyers