"Fighting Terrorism - Part II" was first aired on Sunday February 17th 2002. Our Guest was Kenneth J. Levit, President, University of Oklahoma - Tulsa and Dr. Leslie Beitsch, Commissioner, Department of Health.


Our topics included:
Bio-Terrorism - What is included in the term?
Are we aware of any other Bio-Terrorism attacks since September 11 other than the Anthrax attack?
Is there now an Anthrax vaccine?
Many Armed Service Members did not want the Anthrax vaccine for fear of the side effects. Please elaborate.
If we had a massive Anthrax attack in Oklahoma, would there be enough vaccines for everyone?
Mr. Levit, with your background in CIA work and Terrorism, can you tell us who the Anthrax attack was really meant for?
Did September 11 trigger the Anthrax attack?
What surprised you about how Americans responded to the Anthrax attack?
Should we expect another Bio-Terrorists attack like the Anthrax attack?
How much scientific knowledge was used in the Anthrax attack such as in the mailing, etc?
Could countries have been involved?
Could a Smallpox attack happen?
Do we have a Smallpox vaccine?
What other infectious attack(s) should we be weary of?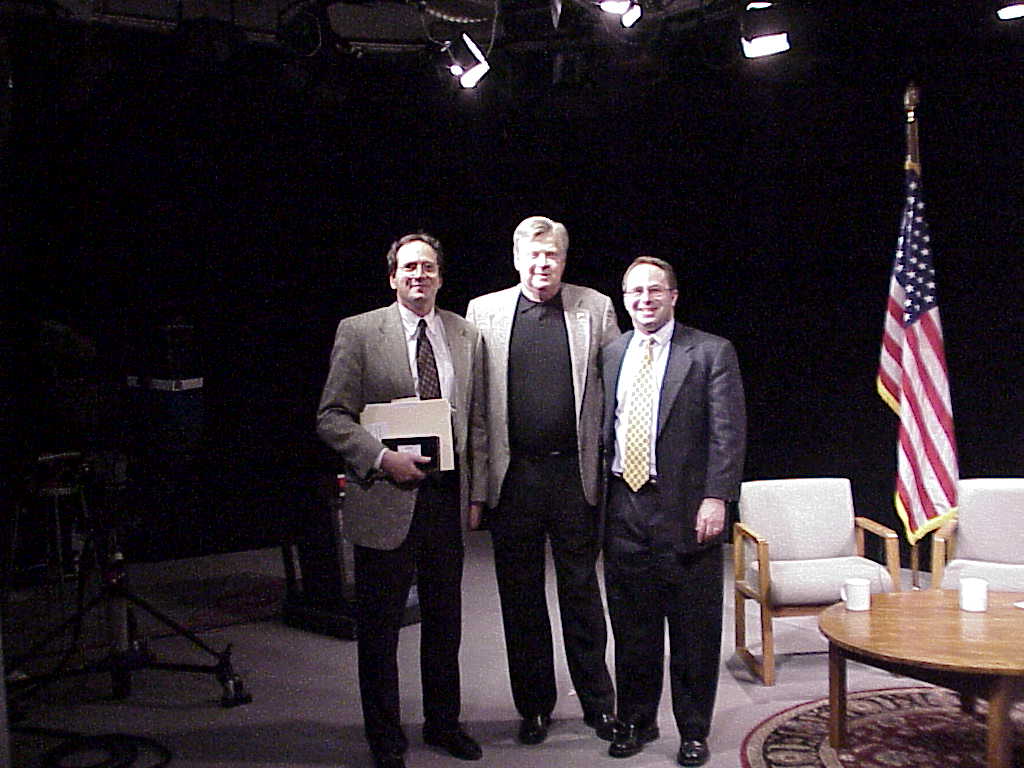 Beitsch, Blankenship and Levit