Home
About
Schedule
Polls
Contact Us
Resources
Sponsors



Site designed and hosted by da Vinci Network Services
"Meet Dana Murphy" was first aired on Sunday August 22nd 2010. Our Guest was Dana Murphy, Commissioner, Oklahoma Corporation Commission.


Our topics included:
Her thoughts on the margin of her victory that she attained in the July 27 primary.
How campaign was this time.
Does she find it difficult to maintain her normal workload and still run a statewide campaign for re-election.
Biggest challenges facing the Oklahoma Corporation Commission at the current time.
How the Commission has handled the revenue shortfall and the dollars available for the Commission to spend.
Various areas the Oklahoma Corporation Commission supervises.
Organizations similar to the Oklahoma Corporation Commission in other states and type of responsibilities they handle.
How operation of the Oklahoma Corporation Commission can be improved.
What she hopes to accomplish in her next six-year term.
How she feels about term limits on Corporation Commissioners.
Her thoughts on selection of the Commissioners - should be statewide election, regional elections or appointment.
What she would like to say about her job as an Oklahoma Corporation Commissioner.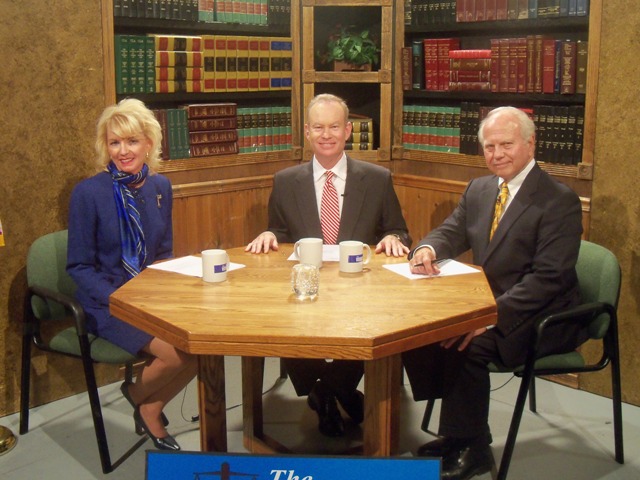 Dana Murphy, Mick Cornett, Kent Meyers