"Show 2 of 2: Law Practice in a Rural Setting" was first aired on Sunday July 11th 2010. Our Guests were Trae Gray; Law Offices of Trae Gray, PLLC and Phil Hurst, Attorney, Hurst McNeil & Gordon.


Our topics included:
Phil discusses his years of practice in Sulphur, Oklahoma and life and practice in a small town practice.
Trae discusses his small town practice in Coalgate, Oklahoma.
How he choose Coalgate and what he likes about it.
How the recession has affected their clients in their practice.
How conflicts of interest are juggled in the smaller community.
Can one "afford" to take an unpopular cause in a small community and how that will affect business.
Pluses and minuses of having a very close, personal relationship with the other lawyers in town as well as the Judges.
What do they see as the biggest challenge for the small firm in the next decade.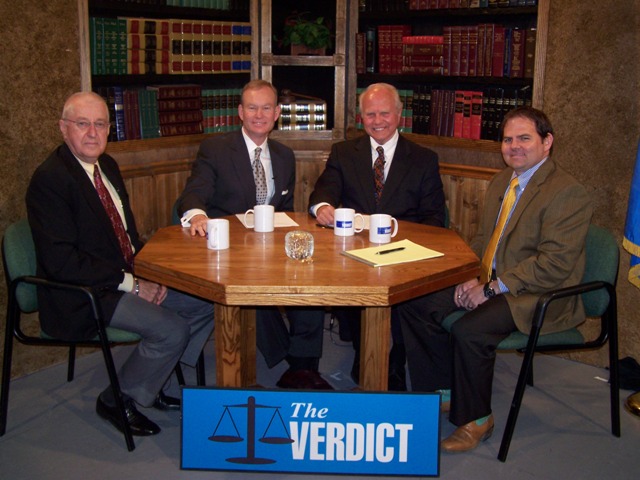 Phil Hurst, Mick Cornett, Kent Meyers, Trae Gray