Home
About
Schedule
Polls
Contact Us
Resources
Sponsors



Site designed and hosted by da Vinci Network Services
"Show 3 of 3: Meet Your New Attorney General - Candidate Jim Priest" was first aired on Sunday June 27th 2010. Our Guest was Jim Priest, Attorney.


Our topics included:
How campaign is going.
His thoughs on running a statewide campaign.
Protecting the people will be a "top priority" for him and how he intends to do that.
How an Attorney General can combat crime.
How he intends to protect consumers and businesses against various types of fraud.
How he would safeguard our natural resources.
"Fruit" and the "root" of our problems.
Types of issues that would cause him to "speak up for the people of Oklahoma."
How he would handle the employment of outside lawyers, if necessary.
How he would work with the State Auditor and Inspector's office to monitor the functioning of public agencies.
Discuss collecting data information from felony arrests and what are other states doing.
How his private practice which has involved defending police officers in civil rights lawsuits impacted his view of the Attorney General position.
If the Legislature passes a law that is clearly unconstitutional but is politically very popular, what he would do to defend that law.
Why the people should vote for Jim Priest.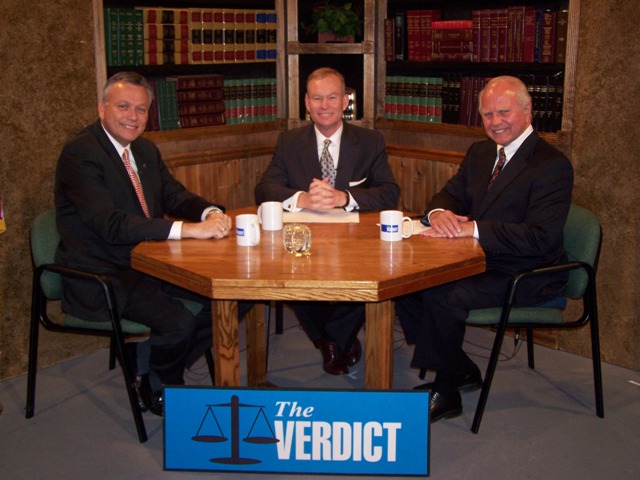 Jim Priest, Mick Cornett, Kent Meyers