"Show 1 of 3: Meet Your New Attorney General, Candidate Ryan Leonard" was first aired on Sunday June 13th 2010. Our Guest was Ryan Leonard, Attorney - Candidate for Attorney General.


Our topics included:
How the campaign is going.
He has a Republican competitor for the nomination – How he will meet the challenges posed by his Republican competitor, Scott Pruitt, for the nomination.
His experience as a State Prosecutor.
His life as a 4th generation native of the Panhandle.
How he will will fight to protect families and children from dangerous criminals and drugs as Attorney General.
His priorities on protecting Oklahoma consumers.
His zero tolerance policy for public corruption.
How an Attorney General can help create jobs and improve the economy.
Discuss the current Attorney General's refusal to sue contesting the constitutionality of the Obama Healthcare Program.
What he would do about illegal immigration.
What he would do with a law that he knew was clearly unconstitutional but politically very popular in Oklahoma and how he would handle that situation.
Why the viewers should vote for Ryan Leonard.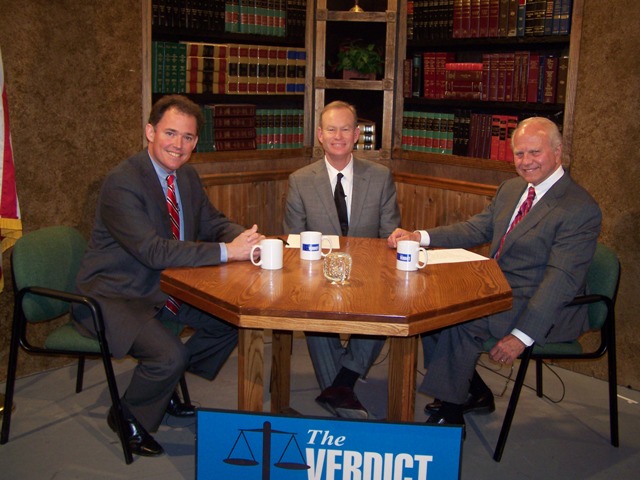 Ryan Leonard, Mick Cornett, Kent Meyers