"A Thunder Update" was first aired on Sunday May 23rd 2010. Our Guest was Dan Mahoney, Vice President, Communications and Community Relations, OKC Thunder.


Our topics included:
His duties as Vice President of Corporate Communications and Community Relations.
His assessment of this year from the standpoint of communications and community relations.
What the Thunder's commitment is to the community season ticket renewal for next year.
Discuss the Thunder's assessment of fan reaction to the team.
What the Thunder does to "give back" to the community during the season and during the off-season.
Their corporate partners and the Thunder's relationship with them.
When he thinks we will be hearing about additions or deletions from the player roster for the upcoming season.
His assessment about the retainability of Kevin Durant, Russell Westbrook and Jeff Green.
Is the rumor true that he is Rumble.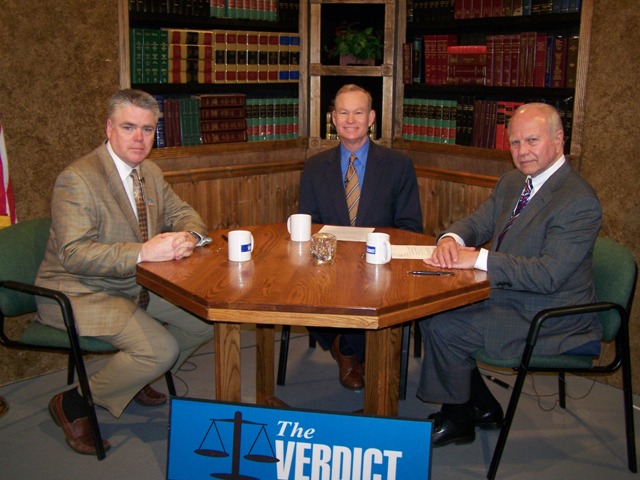 Dan Mahoney, Mick Cornett, Kent Meyers