"A Visit With Harold Hamm" was first aired on Sunday May 9th 2010. Our Guest was Harold Hamm, CEO, Continental Resources, Inc..


Our topics included:
Discuss his work at Continental Resources.
Size of Continental Resources, its headquarters, number of employees.
Why he has retained the headquarters in Enid.
Is Continental Resources primarily an oil company, a natural gas company or a combined oil/natural gas company.
His response, if any, to the President's announcement about expanding drilling offshore – how that will directly impact Continental Resources' operations.
There has been much speculation that even with the expansion of drilling, cap and trade legislation is not dead – his view about cap and trade.
Why it is bad or good for the industry.
"Corporate culture" he has established at Continental Resources.
What he wants it to be like to be a Continental Employee.
In recent years, Oklahoma has developed several strong independent oil and gas concerns that call Oklahoma home, does he see that continuing.
Strongest personal influence in his business life – what few major personal rules he lives by.
How he sees the future of the oil and gas business ten years from now.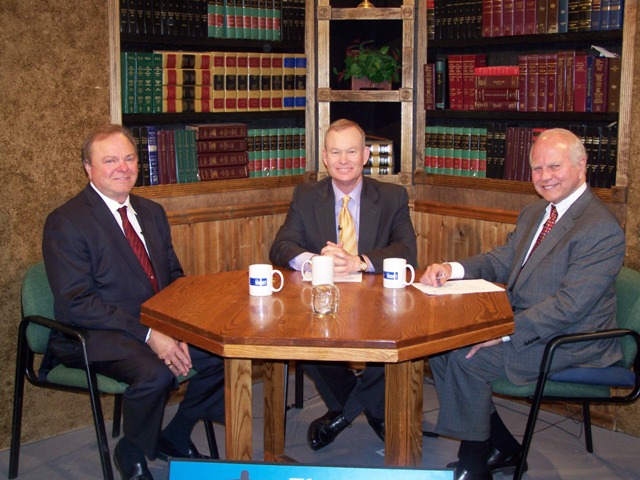 Harold Hamm, Mick Cornett, Kent Meyers