Home
About
Schedule
Polls
Contact Us
Resources
Sponsors



Site designed and hosted by da Vinci Network Services
"A Visit with the Mayor of Oklahoma City" was first aired on Sunday March 7th 2010. Our Guest was Mick Cornett.


Our topics included:
How 2009 was for the City of Oklahoma City.
Major steps forward that he can identify.
Importance of MAPS 3 to the development of Oklahoma City.
Major projects identified so far as being a part of MAPS 3.
Oklahoma City's economy and the provision of necessary services to the citizens.
State of the Union Address and his appearance – the whole experience and security.
Update on Oklahoma City being on a diet program.
Hockey in Oklahoma City and how it came about.
What he thinks the long-term implications will be.
Thunder in Oklahoma City and it's impact.
Major challenges for Oklahoma City in the next decade.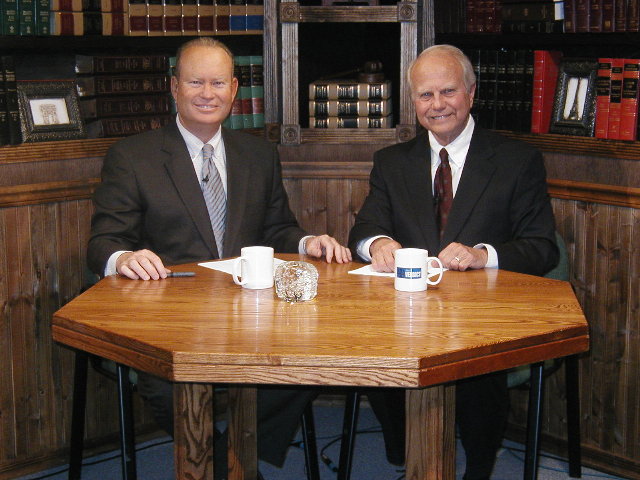 Mick Cornett, Kent Meyers