"Elliott Wins Again" was first aired on Sunday February 7th 2010. Our Guest was Rand Elliott, FAIA, Elliott + Associates Architects.


Our topics included:
Awards and most recent entries in both national and international competition.
National competition and AIA awards.
Review and discuss pictures of buildings and various projects he has completed.
What's on the horizon for Rand Elliott.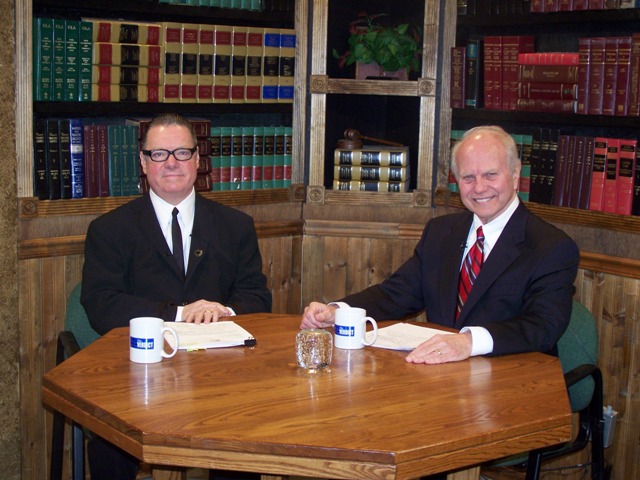 Rand Elliott, Kent Meyers