"Oklahoma Rock 'n' Roll" was first aired on Sunday September 27th 2009. Our Guest was Dr. Bob L. Blackburn, Executive Director, Oklahoma Historical Society.


Our topics included:
What's new at the History Center.
Radio project the History Center is involved with dealing with Rock 'n' Roll and Oklahoma.
How that project get started and how it is going.
New exhibits or special education projects.
Effect of the downturn in economy on operation of the History Center.
What he would recommend if anyone wants to come to the History Center and "just look around".
Number of visitors to the History Center on an annual basis.
Number of school children.
Need for volunteers to get involved at the History Center and how to volunteer.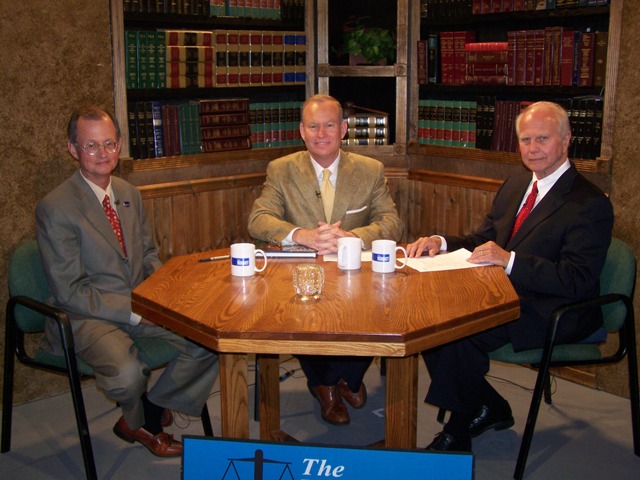 Bob Blackburn, Mick Cornett, Kent Meyers