"Gov. Keating's New Tax Plan: Will It Cost You More? - Show 1" was first aired on Sunday December 16th 2001. Our Guests were Mike Hunter, Esq., Secretary of State and Jim Walker, Esq..


Our topics included:
Why are we now proposing a tax shift?
What will this tax shift alleviate?
Many of our viewers feel we are now in a recession. Is this the right time to make such a move?
Jim, your members that makeup the State Chamber, do they feel this is a good time for a tax change?
Is the tax plan agreed or disagreed upon based on party affiliation (50/50)?
What about a repeal on Corporation State Tax?
Jim, you have been Chairman for the State Chamber. In that capacity you understand Income Tax is Progressive and Sales Tax is Regressive. Yet, this plan offers Recessive tax plan and eliminates Progressive tax plan. Will this work?
Do you see any problems with the cities of Oklahoma and this proposal?
This tax plan is trying to be revenue nuetral; for what is being eliminated,we are proposing a supposed equal replacement. But, could it workout to be revenue negative?
The current sales tax rates is 4.5%. The proposed is 5.9% on goods such as haircuts, etc. Please elaborate.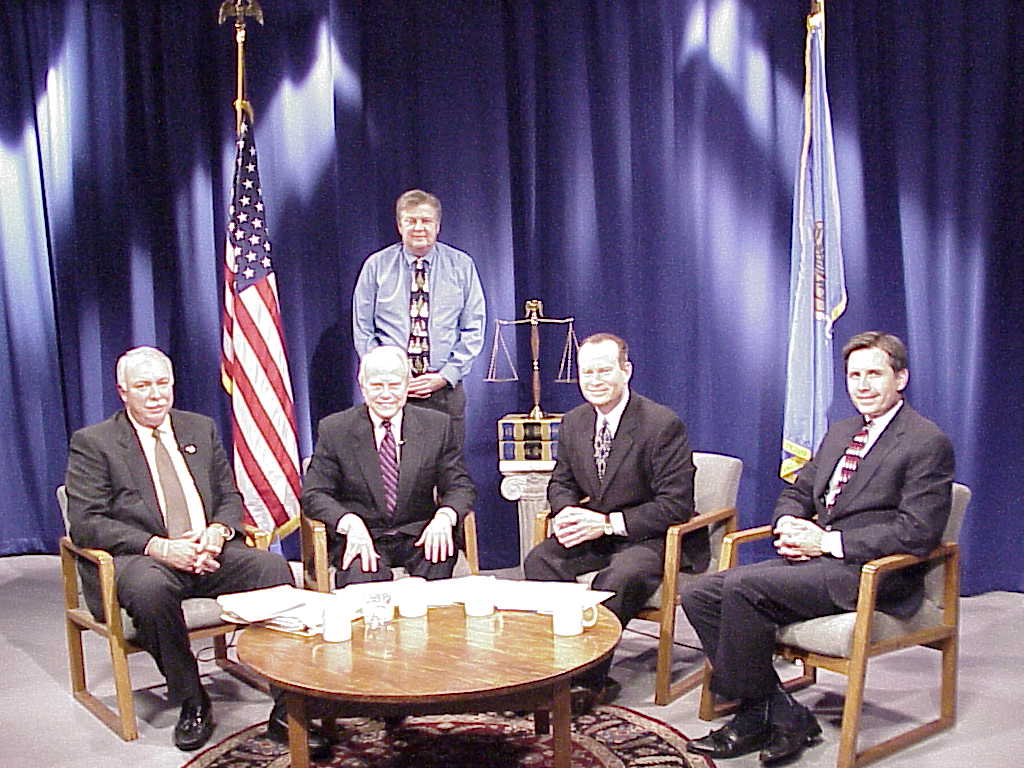 Jim Walker, Kent Meyers, Larry Blankenship, Mick Cornett, Mike Hunter