"Meet the Marshal" was first aired on Sunday May 17th 2009. Our Guest was Michael Roach, U.S. Marshal, Western District.


Our topics included:
General duties of the United States Marshal.
How one becomes the United States Marshal.
How his background as a long-time Oklahoma City Police Officer helped him in performing his duties in the Marshal's office.
Size of his office as far as employees and types of matters he handles.
Discuss the Metro Fugitive Squad.
Results Metro Fugitive Squad is obtaining.
Without the Squad, are the resources of the various law enforcement agencies adequate to bring in these fugitives absence simple accident of fate.
Civil duties his office performs in addition to the criminal tasks.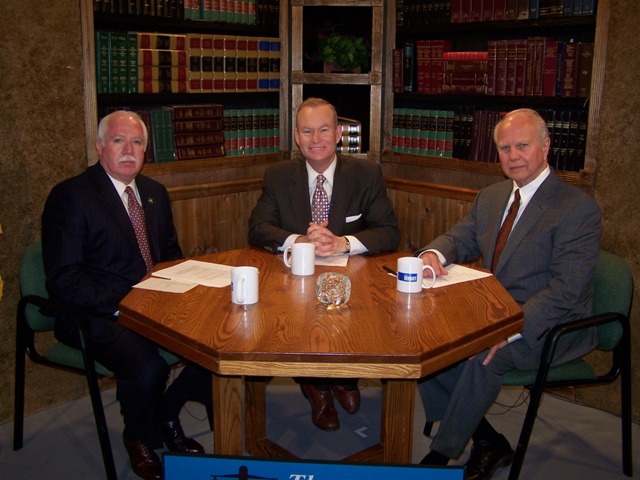 Mike Roach, Mick Cornett, Kent Meyers