"More About Oklahoma City's University" was first aired on Sunday May 3rd 2009. Our Guest was Tom McDaniel, President, Oklahoma City University:.


Our topics included:
Update from OCU relating to buildings and facilities.
Enrollment, and how it is holding up in the current difficult times.
What they are doing differently to recruit good students.
Update on new or substantially changed academic programs.
International students, is OCU still interested in obtaining and having them as they have in the past and their availability.
Athletics at OCU, how transition is going.
OCU in the next five years.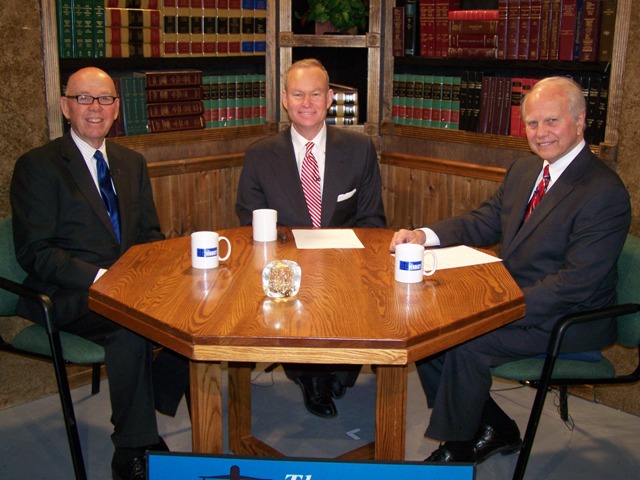 Tom McDaniel, Mick Cornett, Kent Meyers