"What's Going on in the U.S. Attorney's Office" was first aired on Sunday April 26th 2009. Our Guest was John C. Richter, United States Attorney, Western District of Oklahoma.


Our topics included:
Update from the U.S. Attorney's office.
How the economic downturn has affected his work load.
White collar crime and bankruptcy fraud.
His reaction to the Senator Ted Stevens case.
Interstate ponzi schemes and other types of fraudulent transactions and his office's involvement with them and other offices around the country.
Future for John Richter.
Change in the administration and likelihood it will bring about a change his position.
Timing of any change.
Possible change in his assistants.
Any dramatic shift between workload from either civil to criminal or vice versa.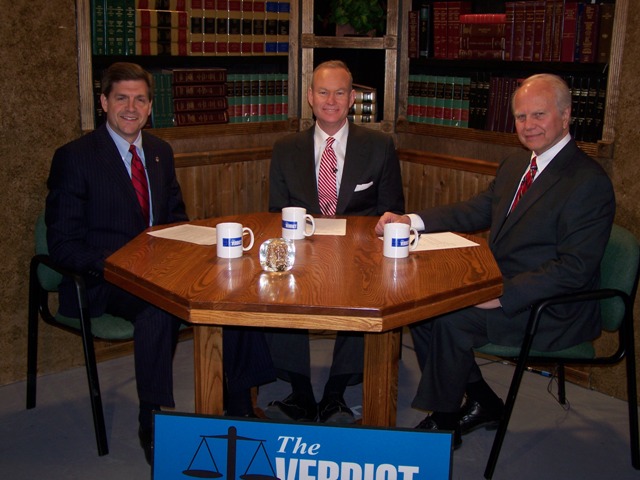 John Richter, Mick Cornett, Kent Meyers