"What's Going on at the Oklahoma Corporation Commission" was first aired on Sunday April 5th 2009. Our Guest was Jeff Cloud, Commissioner, Oklahoma Corporation Commission.


Our topics included:
How it was running statewide for the Corporation Commission recently, describe his experiences.
Most surprising positive things and most surprising negative things about that campaign.
What the Corporation Commission does, what industries it regulates and how it does it.
Biggest challenges facing the industries that he regulates today.
Does he envision his regulatory sphere to be increasing or decreasing.
Are we going toward more regulation or de-regulation.
His view about de-regulation of consumer electric service and the experience that California had in that regard.
Does he think there should be term limits on the Corporation Commission position as there is on the Governor and on the Legislature.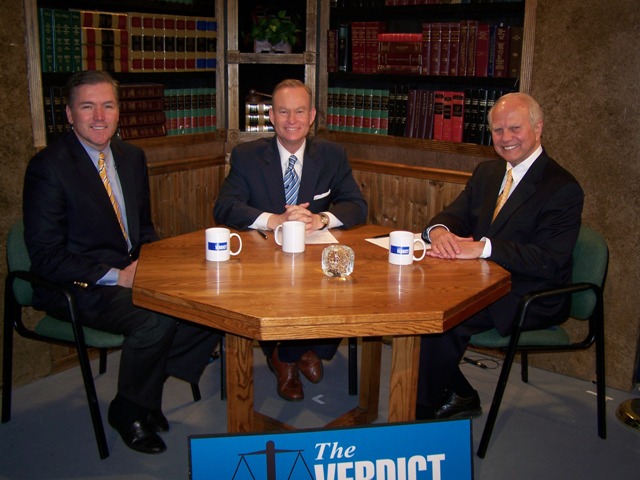 Jeff Cloud, Mick Cornett, Kent Meyers