Home
About
Schedule
Polls
Contact Us
Resources
Sponsors



Site designed and hosted by da Vinci Network Services
"Our New Auditor and Inspector" was first aired on Sunday February 22nd 2009. Our Guest was Steve Burrage, Oklahoma State Auditor and Inspector.


Our topics included:
His first few months as State Auditor.
Major challenges being faced by his office this year.
Does he anticipate any staff cuts.
Major duties of his office and are they affected by the economic downturn.
Is he still the principal regulator of the abstract companies or has that been moved to another agency.
How he will spend the majority of his time as State Auditor.
Would he recommend the State Auditor's office be an elective or an appointed office.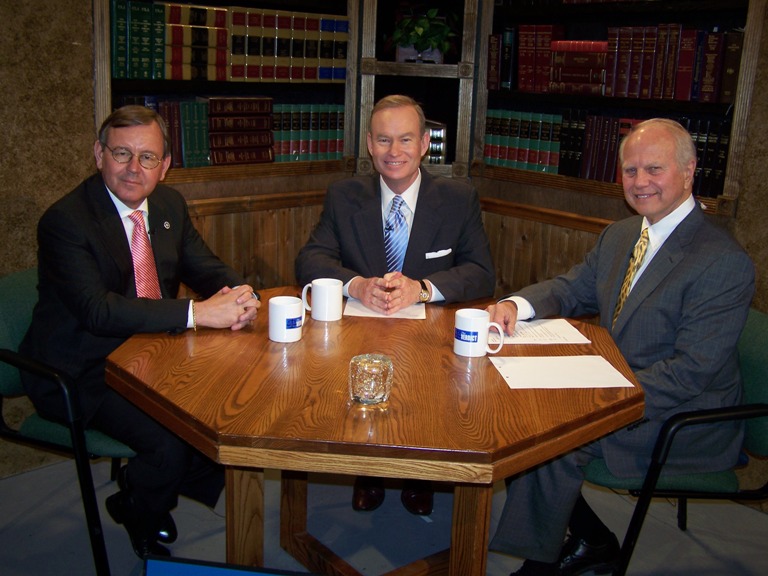 Steve Burrage, Mick Cornett, Kent Meyers