"Tell Us About the University of Tulsa" was first aired on Sunday February 15th 2009. Our Guest was Dr. Steadman Upham, President, The University of Tulsa.


Our topics included:
How the down turn in the economy may affect Tulsa University.
Is the University looking at tuition increases, campus expansions or new projects either from a brick and mortar standpoint or from an academic standpoint.
Is Tulsa University still a bargain among private universities.
Where he envisions Tulsa University to be in the next 5 years from the standpoint of enrollment and programs.
What effect have the very successful athletic programs had on the University.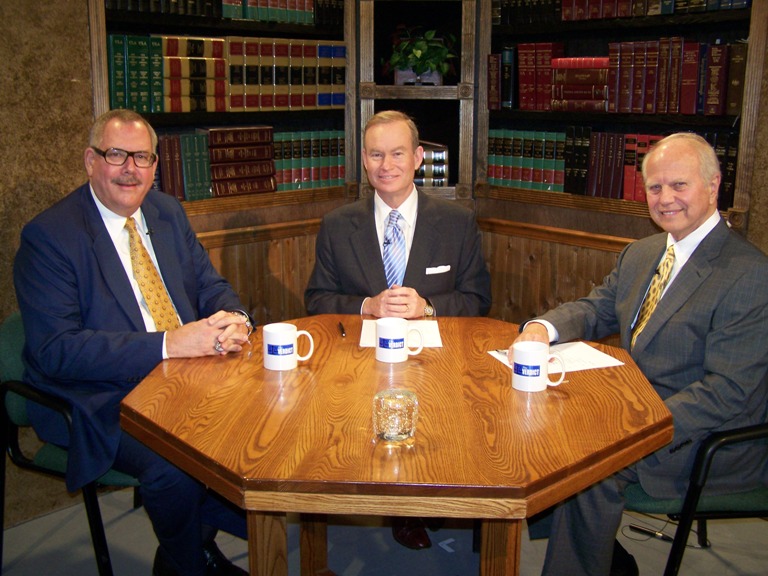 Dr. Upham, Mick Cornett, Kent Meyers