Home
About
Schedule
Polls
Contact Us
Resources
Sponsors



Site designed and hosted by da Vinci Network Services
"First Amendment - Is it Working in Oklahoma?" was first aired on Sunday November 25th 2001. Our Guests were Public Defender Robert A. Ravitz and Former Director of the Oklahoma Press Association Ben Blackstock.


Our topics included:
Open Records" and "Open Meetings Acts, what do these two Acts do?
Who enforces these Acts?
Prior to the passage of the Open Records Act, were several records left closed?
Many Juvenile records are closed, even Juvenile Criminal records. Why and when should Juvenile records be open?
Privacy, who should have a private life? When is it correct for the Press to report?
Are autopsy photos a necessary item for the Press to release?
Are crime scene photographs (Nicole Simpson)a necessary item for the Press to release?
President Bush is a Public figure, but are his daughters?
During the years when Eisenhower and Kennedy were President, their lives were kept private. Even sports figures lives were kept private. Yet, Hart and Clinton's lives were not kept private. Has the media changed?
When the story of Gary Condit came out, two media stations picked up the story and ran with it while Dan Rather chose to abstain. Should it happen like this?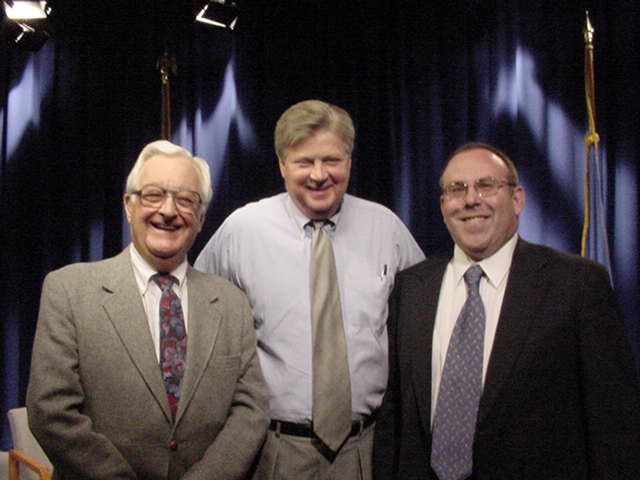 Ben Blackstock, Larry Blankenship, Robert A. Ravitz