"An Update on Sports" was first aired on Sunday August 24th 2008. Our Guest was Berry Tramel, Sports Writer, The Oklahoman.


Our topics included:
His initial impression of how the Oklahoma City NBA team has entered the Oklahoma City market.
What are they doing right, what are they doing wrong.
Without having had the Hornets, we probably wouldn't have the NBA team, however, some have said also that the experience with the Hornets could be detrimental to the NBA team, his thoughts.
Competitiveness of the team this year.
His opinion about the returning players as well as the new draft picks.
Discuss OSU football and the upcoming year.
How he sees this season for the Cowboys.
Is this a critical year for Mike Gundy insofar as his tenure as Head Coach is concerned.
What he has to do to solidify his position.
Strongest and weakest aspects of this year's Cowboy football team.
How he sees the University of Oklahoma football team fairing this year record wise.
Strong points and potential weak points.
Did Bob Stoops' enormous early success with the National Championship build expectations so high that no one could fulfill them.
Discuss the University of Tulsa Hurricane football team this year and their prospects for success.
If he could only talk about one collegiate basketball team in this state for the upcoming season, whom would it be and what would he say.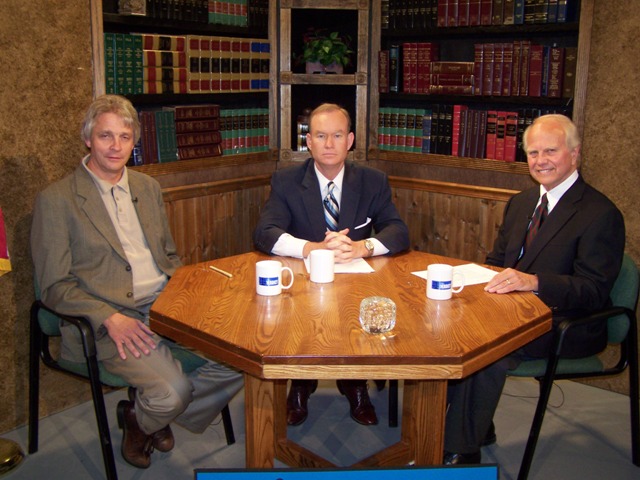 Berry Tramel, Mick Cornett, Kent Meyers