"Meet the Superintendent" was first aired on Sunday August 17th 2008. Our Guest was Karl Springer, Superintendent, Oklahoma City Public Schools.


Our topics included:
What about the position with the Oklahoma City School District attracted his interest and prompted his move from Mustang.
Discuss his military background and what affect it has had on his career as an educator.
His first teaching position was in the Muskogee public schools, how he got to Oklahoma from California.
Major challenges at the Oklahoma City School District that he has identified so far - how he intends to address them.
Much has been made of the fact that he only asked for a one year contract - why was that.
In his announcement accepting the position, he commented that students in the Oklahoma City School District are capable of excelling in areas previously untapped. What he had in mind and what areas he is referring to.
Major changes in this one year.
Is one year enough to judge the impact of any changes.
One year from now, how the Oklahoma City School District will be different.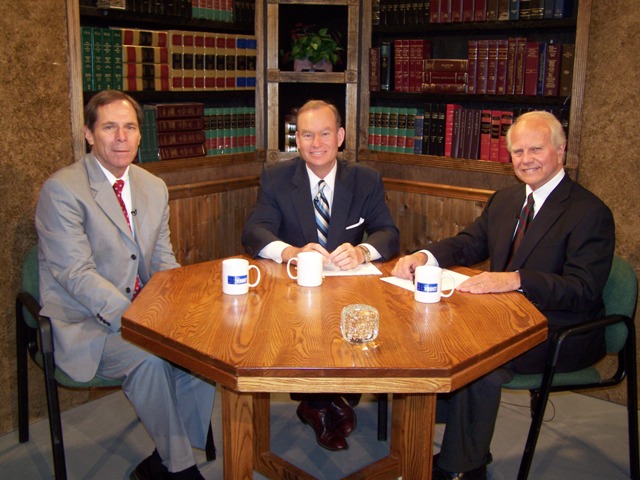 Karl Springer, Mick Cornett, Kent Meyers