Home
About
Schedule
Polls
Contact Us
Resources
Sponsors



Site designed and hosted by da Vinci Network Services
"MAPS for Kids" was first aired on Sunday November 11th 2001. Our Guests were Mayor Kirk Humphreys and Charlie Meadows.


Our topics included:
"MAPS for Kids", what is it?
Will some of the monies go for new computers for the schools?
Why is it appropriate or inappropriate for the City of Oklahoma to be involved in the schools?
The public's knowledge about "MAPS for Kids" has been very poor. Is it improving?
Trust in the system; does the Public trust or mistrust the system?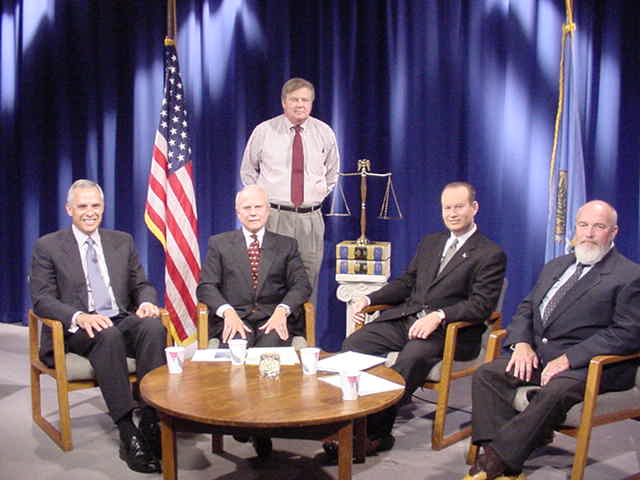 Kirk Humphreys, Kent Meyers, Larry Blankenship, Mick Cornett, Charlie Meadows