Home
About
Schedule
Polls
Contact Us
Resources
Sponsors



Site designed and hosted by da Vinci Network Services
"An Update from the Attorney General" was first aired on Sunday May 4th 2008. Our Guest was Drew Edmondson, Attorney General.


Our topics included:
Poultry litigation progress
His request for preliminary injunction - how the evidence was presented
Why poultry litigation is important to the citizens of Oklahoma
When he expects this matter to come to trial and length of trial
Other programs in his office.
Update on payments pursuant to the tobacco litigation.
End-of-life health care.
Gas price gouging case.
Home repair fraud warning.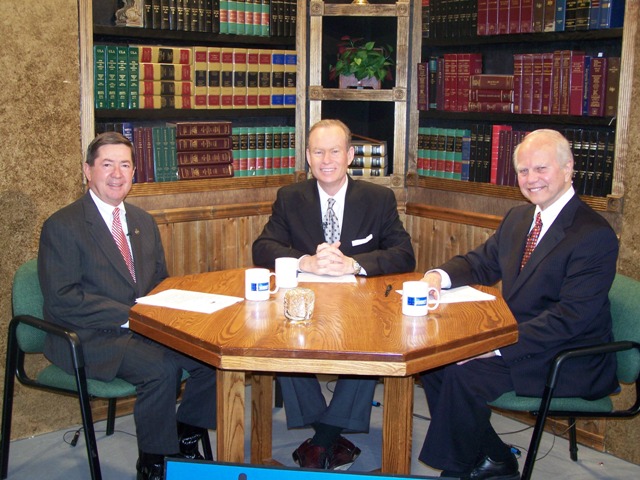 Drew Edmondson, Mick Cornett, Kent Meyers