"A Visit With the State Treasurer" was first aired on Sunday February 24th 2008. Our Guest was Scott Meacham, Treasurer, State of Oklahoma.


Our topics included:
How things have been going and what's new in his office
Recent announcement that state revenue was going to be less than expected, how much less, cause, what can be done about it
College Savings Plan progress, participation, and what it does
Unclaimed property program
Presidential race
Impact of State Auditor/Inspector's legal problems on Treasurer's ofice
What citizens can expect from his office in the near future.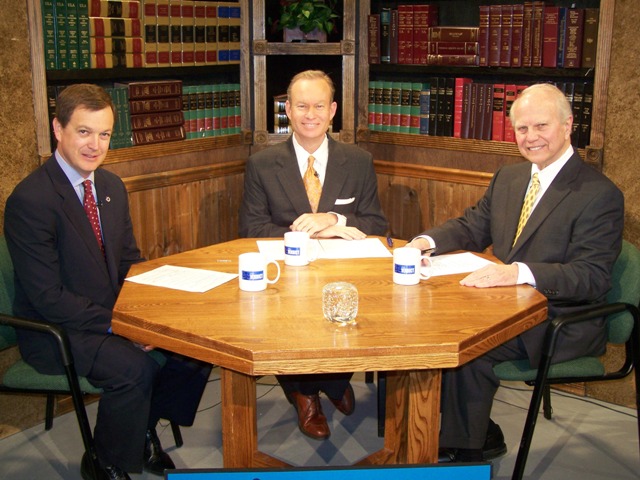 Scott Meacham, Mick Cornett, Kent Meyers