Home
About
Schedule
Polls
Contact Us
Resources
Sponsors



Site designed and hosted by da Vinci Network Services
"You and Your HMO" was first aired on Sunday October 28th 2001. Our Guest was Honorable Brad Henry and Kevin D. Gordon.


Our topics included:
The baseball diamond of HMOs represents the four principle players of an HMO: Employer, Patient, Doctor and HMO. Who can actually sue the HMO?
Does the Employer have the contract with the HMO...the Patient...the Doctor?
Who does the HMO's allegiance go to?
HMOs are relatively new (began in 1983), why did HMOs start?
Two areas of managed care are limits on doctors/hospitals. Why do we have these limits?
Can Patients sue HMOs?
Is it fair that HMOs can only be sued for medical care costs?
The Oklahoma External Review Act, what is it?
The Oklahoma Health Care Reform & Accountability Act, what is it?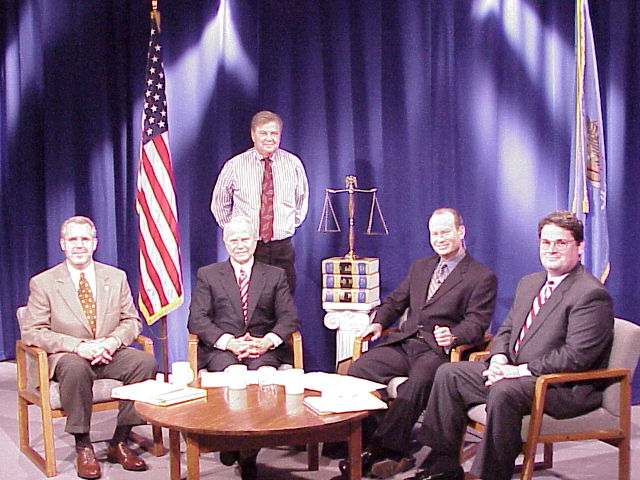 Brad Henry, Kent Meyers, Larry Blankenship, Mick Cornett, Kevin Gordon