"Boomer Sooner" was first aired on Sunday September 23rd 2007. Our Guest was Joe Castiglione, Athletic Director, University of Oklahoma.


Our topics included:
Football - what is going on with the NCAA matter.
How ticket sales are going this year for football, both season and other - meeting expectations.
Does he expect any pay per view games or any games not on either cable or broadcast television.
His name surfaced as a possible candidate for Big 12 Commissioner.
Other major developments in other fall/winter sports.
Any new facilities in progress or on the drawing board.
Is there a perfect model for NCAA compliance.
How one insures that neither student athletes nor boosters nor coaches fall out of compliance.
What is new in the collegiate athletic world that affects how his department operates.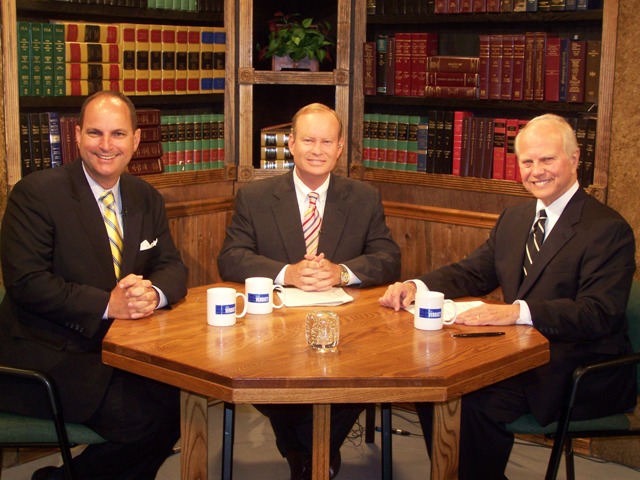 Joe Castiglione, Mick Cornett, Kent Meyers