"What is Gastric Bypass Surgery?" was first aired on Sunday September 2nd 2007. Our Guests were Gary Guidry RN MBA, President, Foundation Bariatric Affiliates and Tom Michaud, CEO, Foundation Surgery Affiliaties.


Our topics included:
Tom explains the difference between Foundation Surgery Affiliates and Foundation Bariatric Affiliates.
Why he decided to start these organizations and what they do.
Business direction of Foundation HealthCare Affiliates.
Tom discusses his journey to his decision to have gastric bypass surgery; what the surgery was like and the recovery process; what his life has been like in the two years since he had the operation.
Discuss the obesity problem and what political subdivisions like cities can due to combat it.
The philosophy behind the disease/wellness management program.
Prediction about the obesity problem ten years from now.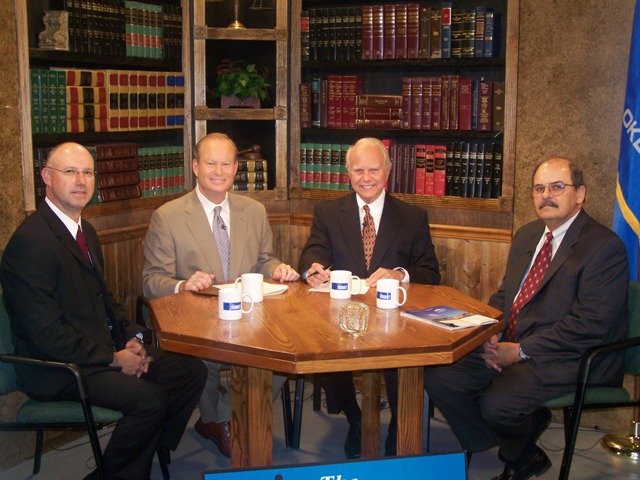 Gary Guidry, Mick Cornett, Kent Meyers, Tom Michaud