"How and When to Use a Realtor" was first aired on Sunday April 15th 2007. Our Guests were Dennis Nevius, President, Oklahoma Association of Realtors and Doug Emde, Secretary, Treasurer, Oklahoma Association of Realtors.


Our topics included:
What is the role of a realtor in a sales transaction?
What is an ala carte real estate agency?
You see signs in yards "for sale by owner" does that mean realtors are not involved - are there any cautions that you would like to tell us about in those kinds of circumstances?
What is the "Why Realtors Work" campaign? - What is its purpose and what do you hope to accomplish by it?
How are housing sales in Oklahoma compared to housing sales nationally?
What about using online cites like zillow.com to determine a house price?
What are the dangers of overpricing?
Can a realtor add value to the seller of a home sufficient to justify the commission?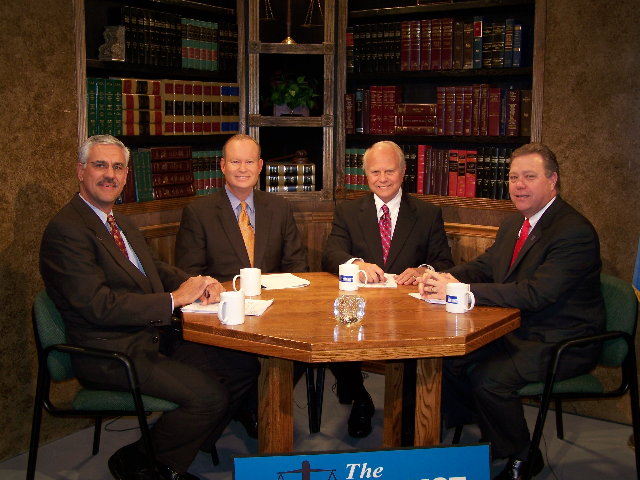 Dennis Nevius, Mick Cornett, Kent Meyers, Doug Emde