"Oklahoma Still Rising" was first aired on Sunday March 25th 2007. Our Guests were Blake Wade, Executive Director, Oklahoma Centennial Commission and Lee Allan Smith, Vice Chairman, Ackerman, McQueen.


Our topics included:
The new Oklahoma Song - Oklahoma Rising and its reception.
Centennial Celebrations throughout the State; the next couple of months; the remainder of the year.
Reception the Centennial activities are receiving from Oklahomans and their participation; reception from non-Oklahomans.
What to expect for the balance of 2007 and beyond.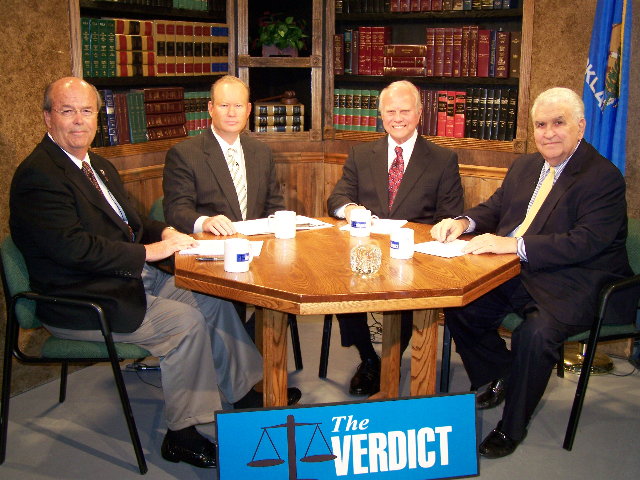 Blake Wade, Mick Cornett, Kent Meyers, Lee Allan Smith