"ATV Safety Alert" was first aired on Sunday November 12th 2006. Our Guest was Dr. Roxie Albrecht, Chair, Safe Kids of Oklahoma.


Our topics included:
Discuss her job at OU.
Discuss Safe Kids of Oklahoma; mission; her job.
Answers to ATV safety problem.
Legislation and last year's experience.
What will happen next session.
Their House/Senate Sponsor.
What will happen if there is no action.
Why we should be concerned.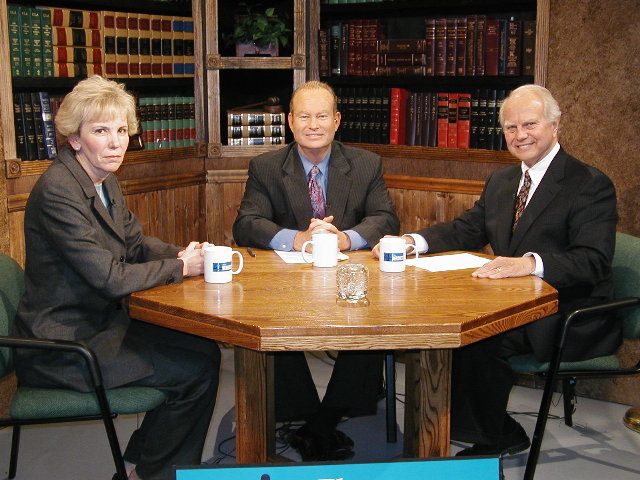 Dr. Albrecht, Mick Cornett, Kent Meyers