"Education Reform" was first aired on Sunday June 10th 2001. Our Guests were Cal Hobson, State Senator and Patrick McGuigan, Editorial Page Editor - The Daily Oklahoman.


Our topics included:
Why is it that 1017 which was passed in the 1970s hasn't solved our problems?
Legislature in 1999 passed Legislation establishing Charter Schools. What are Charter Schools?
Why do we have Charter Schools?
Criticism has been leveled by an Oklahoma School Board Member that charged Schools were too expensive..?
It has been said Charter Schools bring about elitess / white plight, comments?
School consolidation, do we have too many schools?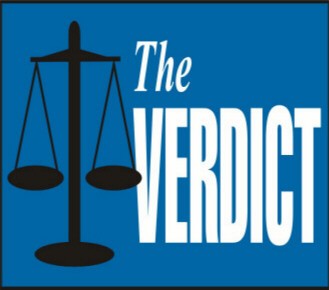 Let us know what you think about Charter Schools. E-mail our Associate Producer at brownp@crowedunlevy.com